We have completed the project for the Swedish client LKAB in Kiruna.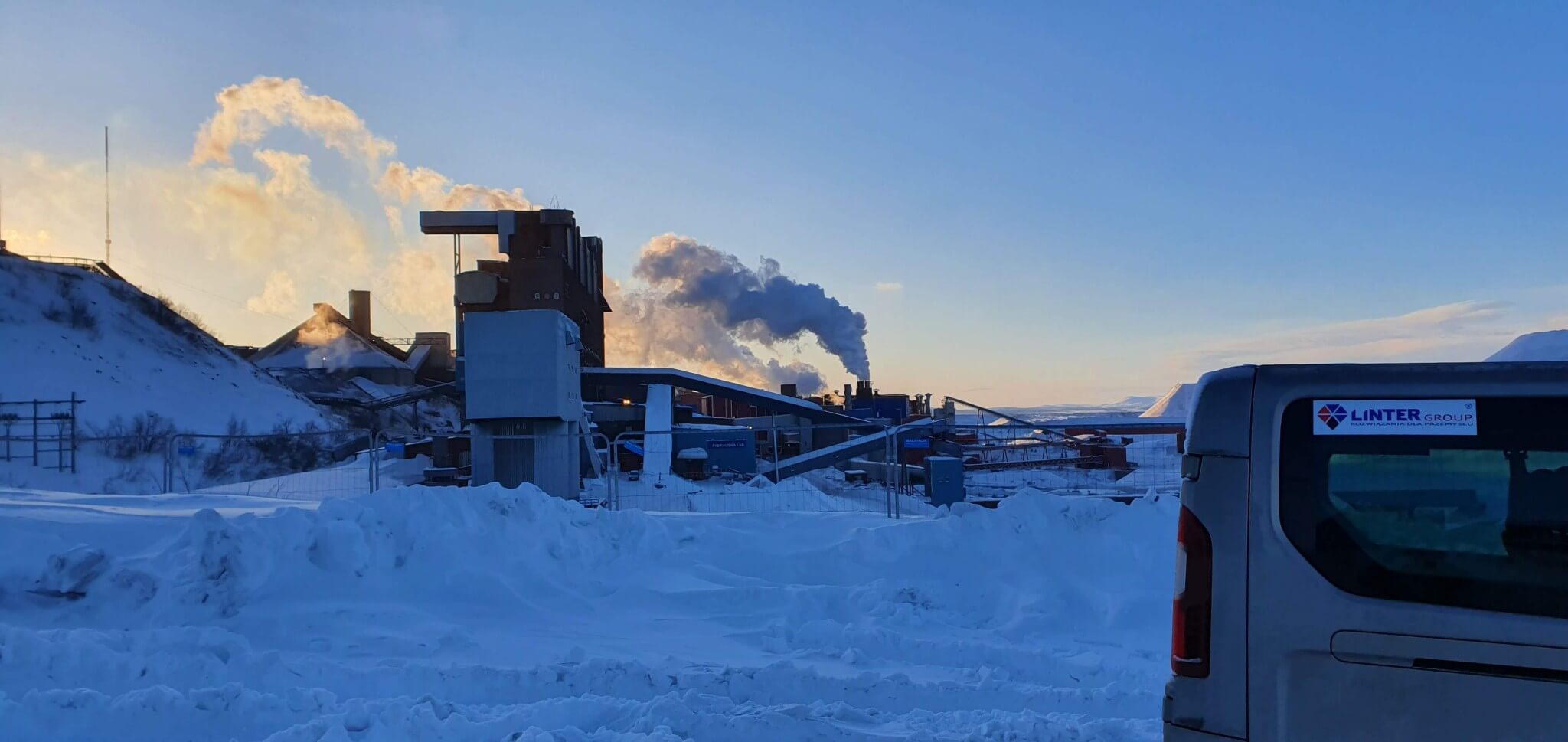 The project was implemented by us in the period June 2019 – March 2021.
LINTER SA delivered over 800 tons of steel structures, including oversized structures for the construction of a new conveyor bridge for the transport of raw iron ore.
We designed a complete conveyor bridge, delivered 4 pieces of belt conveyors with a total length of over 400 meters.
The project was a challenge in terms of installation works and logistics, mainly due to execution of installation works in difficult weather conditions and ongoing operation of the mine facilities.