Execution of contract for the Client – ZGH "Bolesław" S.A. in Bukowno.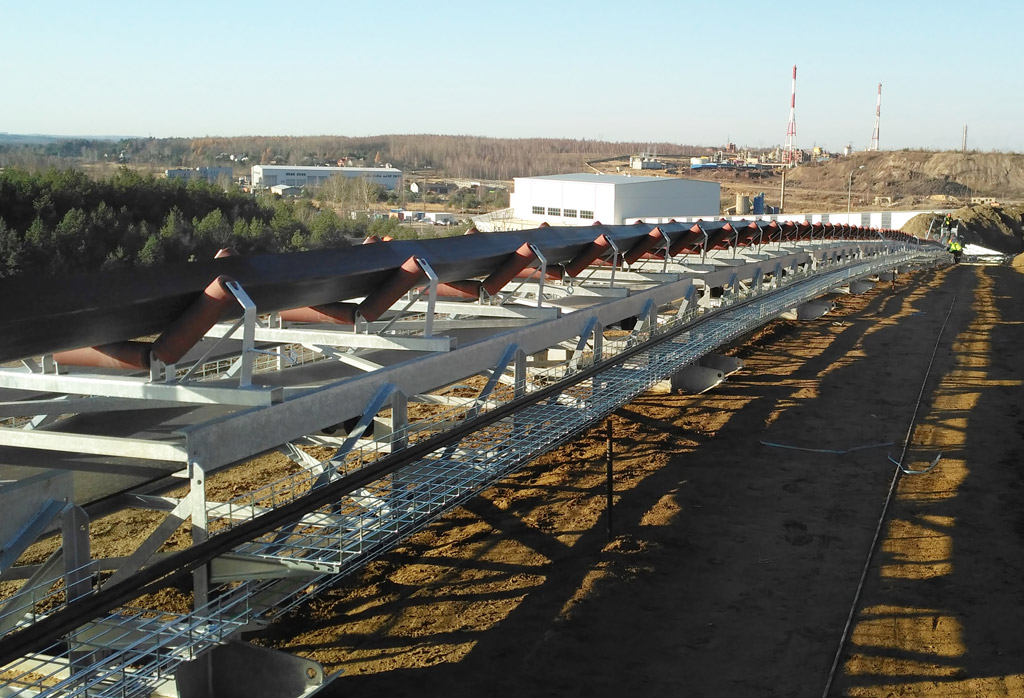 In december 2016 LINTER S.A. in accordance in agreed schedule terminated execution of contract – Transport of waste for floatation processing plant – Mining and Processing Plant ZGH "Bolesław" S.A . in Bukowno
Finalized project constitutes our newest realization in terms of engineering and supply of transport systems dedicated to surface installations. Execution of next EPC project allows us to develop our core competences in this area.