PARTICIPATION IN THE INTERNATIONAL FAIR OF EXPO KATOWICE 2022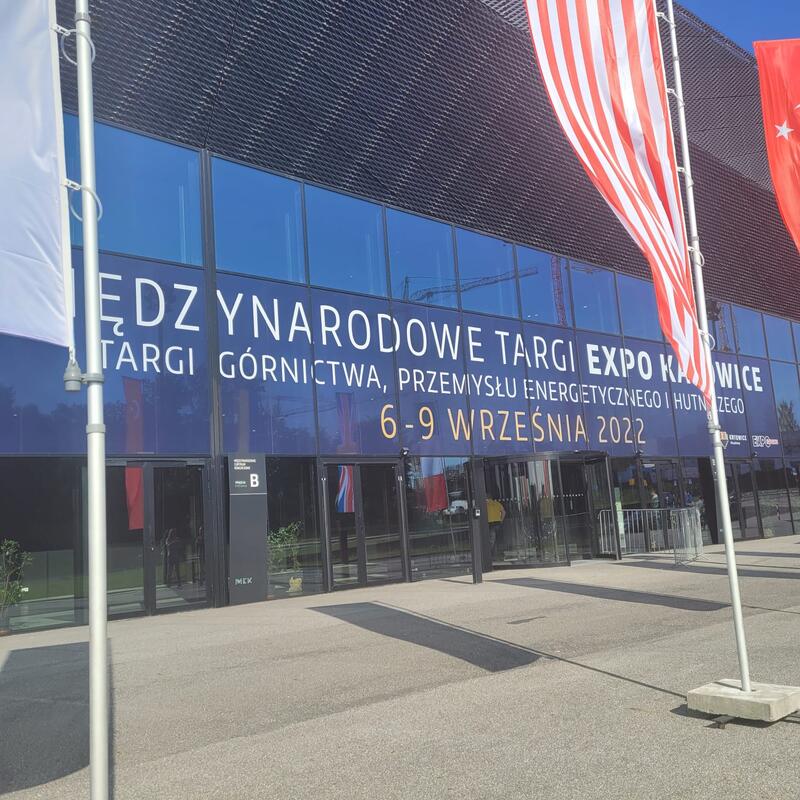 On September 6th – 9th 2022, our company Linter SA participated in the International Fair EXPO KATOWICE Fair of Mining, Power Industry and Metallurgy.
The stand was organized in cooperation with our Turkish partner, ALAGRUP.
Participation in EXPO KATOWICE 2022 was an opportunity for us to present the comprehensive offer of our Capital Group and our partner companies.
Our stand was distinguished by a drilling rig imported from Turkey for the time of the fair, allowing for the drilling of geological wells up to a depth of 2000 m.
We would like to thank all our guests for visiting our stand and for the meetings held.