Linter S.A. is in the process of supply of belt conveyors for the Investor – CEMEX Polska Sp. z o.o.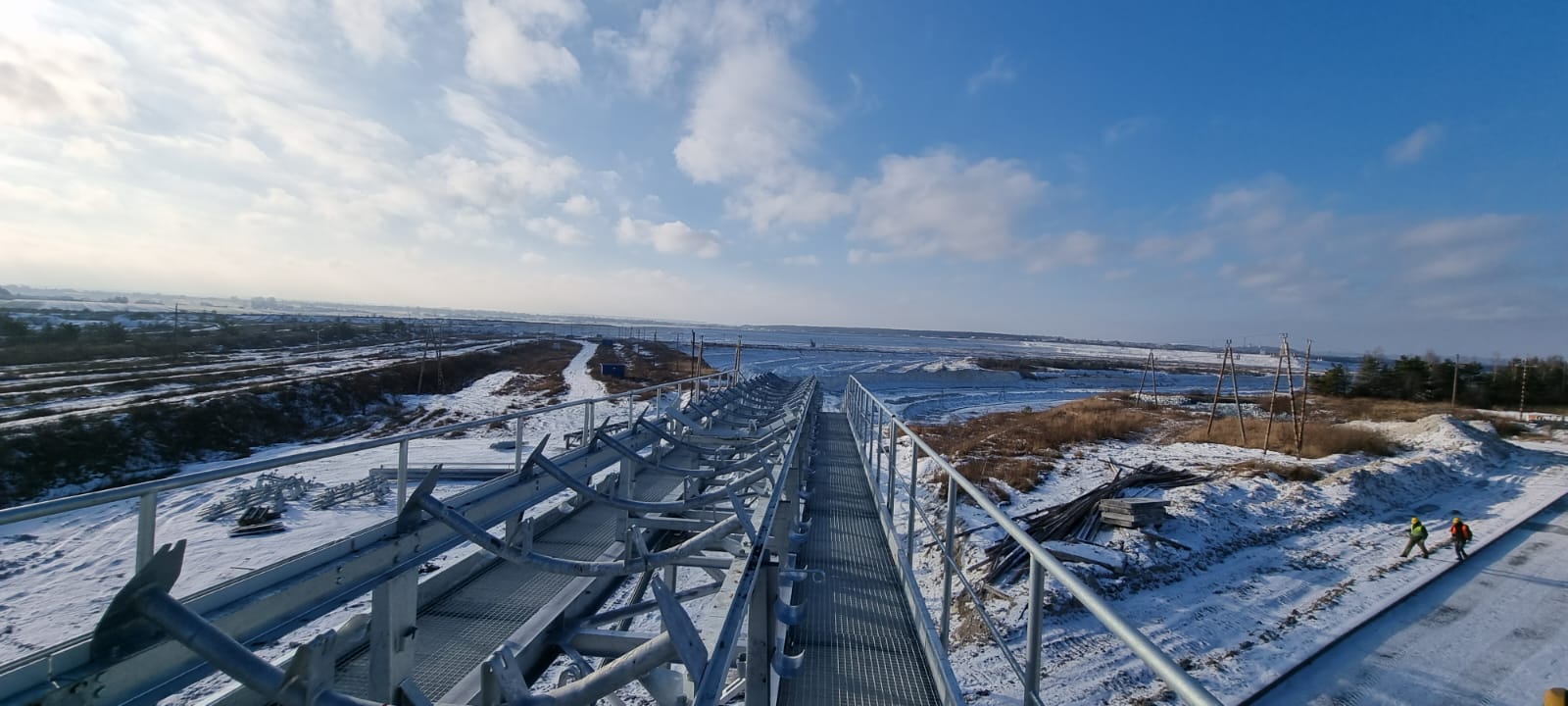 As part of extension of the installation of chalk excavation and transport of chalk in the Chełm mine, we deliver mobile belt conveyors and stationary belt conveyors with a total length of 2,700 m, including the steel structure of conveyor bridge.
Period for the implementation of the project is planned for 2021-2022. Below we present some photos showing already completed construction of the conveyor bridge and conveyors .