MICA SALON, 26th-29th September, Algier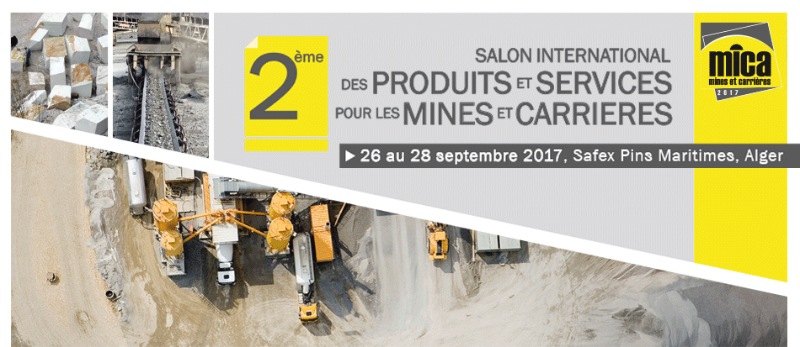 In a period of 26-29 September 2017, Linter Group participated as exhibitor in the 2nd Edition of International MICA Salon in Algiers. The MICA Salon is the most significant event for the mining and quarry excavation industry in Algeria .
During held meetings LINTER promoted our potential in the field of engineering, production and supply of transportation systems and screening installations. Participation in this event is related to our strategy of strengthening export activities of Linter Group in North African countries.